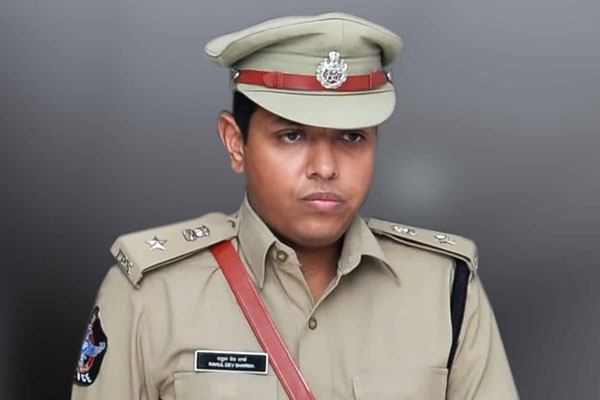 YCP leaders successfully achieved their goal of getting Kadapa SP Rahul Dev Sarma transferred out of the district. It is clear that Jaganmohan Reddy and Vijayasai Reddy's main target is to divert the attention of the voters in Kadapa and also in the state from the YS Vivekananda Reddy's murder. The SP transfer just came about a time when the TDP and Jana Sena were intensifying their attacks on murder politics and faction killings records of Jagan.
Analysts say the Election Commission of India's decision is undoubtedly politically motivated. Already, Rahul Dev Sarma has asked for the reasons for the ECI decision while accepting his transfer dutifully. He has said that the sudden transfer without any assigned reasons will affect his image as an IPS officer with 10 years of clean track record.
Sarma is also demanding enquiries into the political motivations behind the complaints against him and sought action against those responsible for this needless controversy. The public talk now is not about the ECI taking arbitrary decisions but about how PM Modi, KCR and Jagan are making a merciless and ruthless attack on Andhra Pradesh in every possible. The average Andhra voter is surprised at this. This is seen as disruptive politics. Will KCR and Modi succeed in getting victory for Jagan? Analysts say that YCP is still fighting a tough battle with TDP.