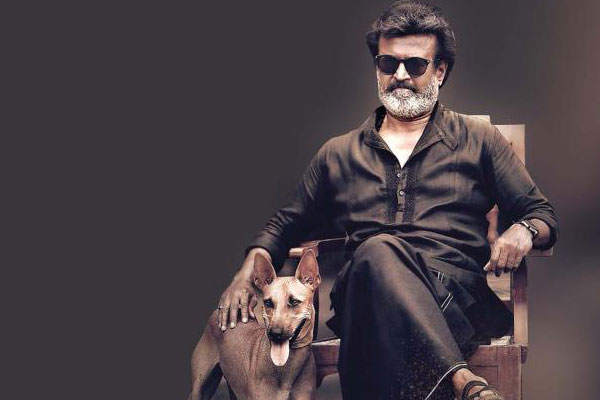 Kaala in USA
Superstar Rajinikanth's gangster drama Kaala is releasing all over today. This is the second collaboration of Rajinikanth with director Ranjith Pa after Kabali. After getting postponed several times, the film has released amid lukewarm buzz among audience.
In overseas, Kaala started its box office journey on a poor note as the premiers collections are very disappointing. As of this writing, Kaala managed to notch up just over half a million from Thursday premiers in overseas. By the end of the day, the film might collect around$ 600K including all languages.
Rajinikanth's last outing Kabali collected close to $ 1.95 M from its premiers, but Kaala managed only one third of its figures.
Trade circles reckon this as a very poor start considering Rajinikanth's market and craze in overseas. The tepid buzz and the high ticket pricing are one of the reasons for such a discouraging start.