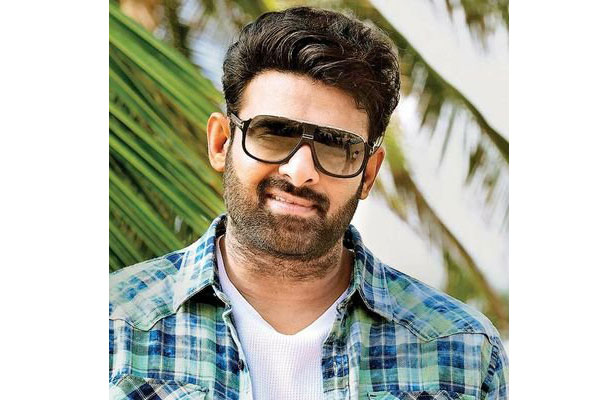 It took two years to bring Saaho to screens but the first major comment Prabhas faced from all quarters of the society is about his inconsistent looks. Sometimes he appeared a bit chubby and in few places he is worn out. The piece of criticism has now reached Prabhas as well.
From September third week, actually the makers of Saaho want to kick start the second schedule of their next with Prabhas, which has Jil movie fame Radha Krishna directing it. Though everything looked clear for the schedule to take off, Prabhas is said to have asked time now to join the shoot.
The Saaho star wants to spend almost a month in the gym, getting the right physique and proper tone that is required for the film, such that his appearance will have consistency all through the movie. A schedule of the film was earlier shot in Europe on Prabhas and Pooja Hegde, and Prabhas wants to get into that look now.
That's a good move from Prabhas, as hero's alternating appearances on the silver screen will spoil the whole excitement in a film.