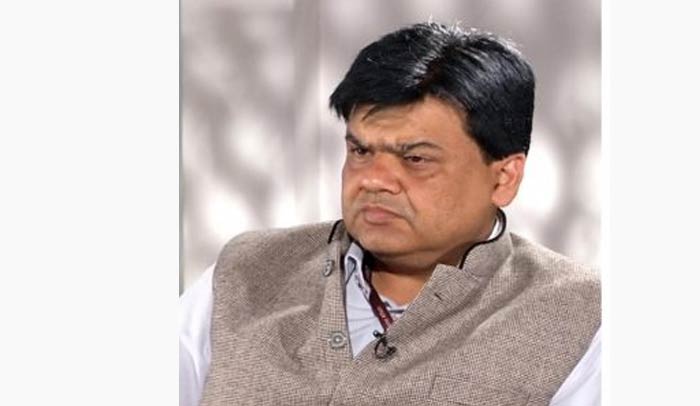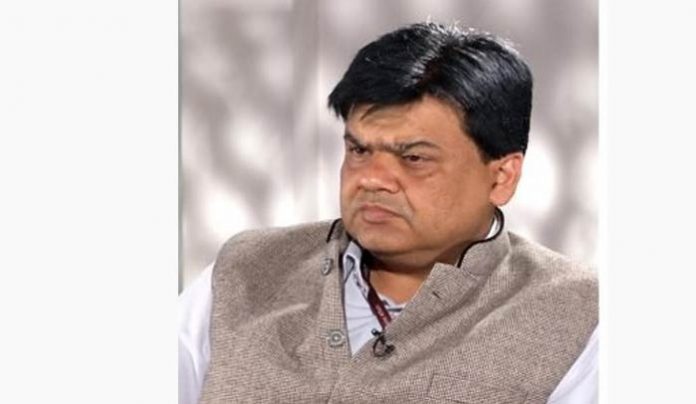 Nobody can stop Jagan loyalists from doing anything they want. No rules and no restrictions. They are lawmakers and lawbreakers, both. The same Pulivendula spirit applies to even IAS loyalists. Now, CMO Principal Secretary Praveen Prakash is in news all the time because of his controversial confrontations with Ex Chief Secretary LV Subrahmanyam. Praveen did not immediately reply to LV's showcause notice regarding Cabinet agenda issue.
But now, after LV is necked out of the CS post, Praveen gave his to incharge CS Neerabh Kumar Prasad. He said that he has done nothing wrong as mentioned in the showcause notice. Praveen commented that AP Cadre IAS officers are known for their integrity and they work with inspiration given by retired IAS officers like Yugandhar. Yugandhar is father of Microsoft CEO Satya Nadella.
Analysts are asking what is the need for Praveen to reply to showcause notice. As per the changed business rules, he holds greater powers than CS. But Praveen did not mention anything about business rules in his reply. Undoubtedly, these new rules go against the spirit of established hierarchy and service rules of IAS officers. In any state, Chief Secretary is the head of civil servants just as CM is the head of legislature. In AP, such systems are clearly turning upside down.