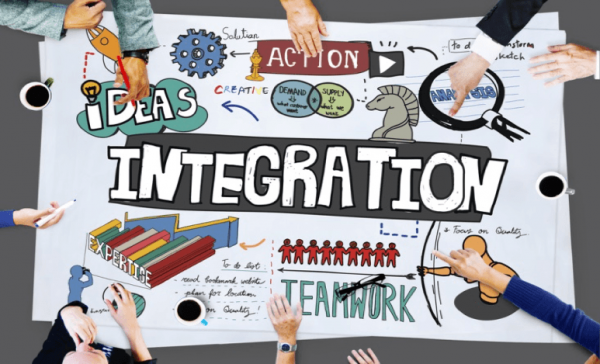 By Rahul Reddy, Attorney at Law, Reddy & Neumann PC
Immigration and Nationality Act (INA) defines a nonimmigrant alien and authorizes US employers to temporarily employ foreign workers in specialty occupation by sponsoring such workers for H-1B nonimmigrant visas. Employers may sponsor multiple H-1B nonimmigrant visas subject to satisfying eligibility requirements of the specialty occupation position, as well as demonstrating the foreign worker's qualification and the inability to recruit US workers. If a US employer has H-1B workers that make up 15% or more of their total employees, then the employer is considered an H-1B dependent employer.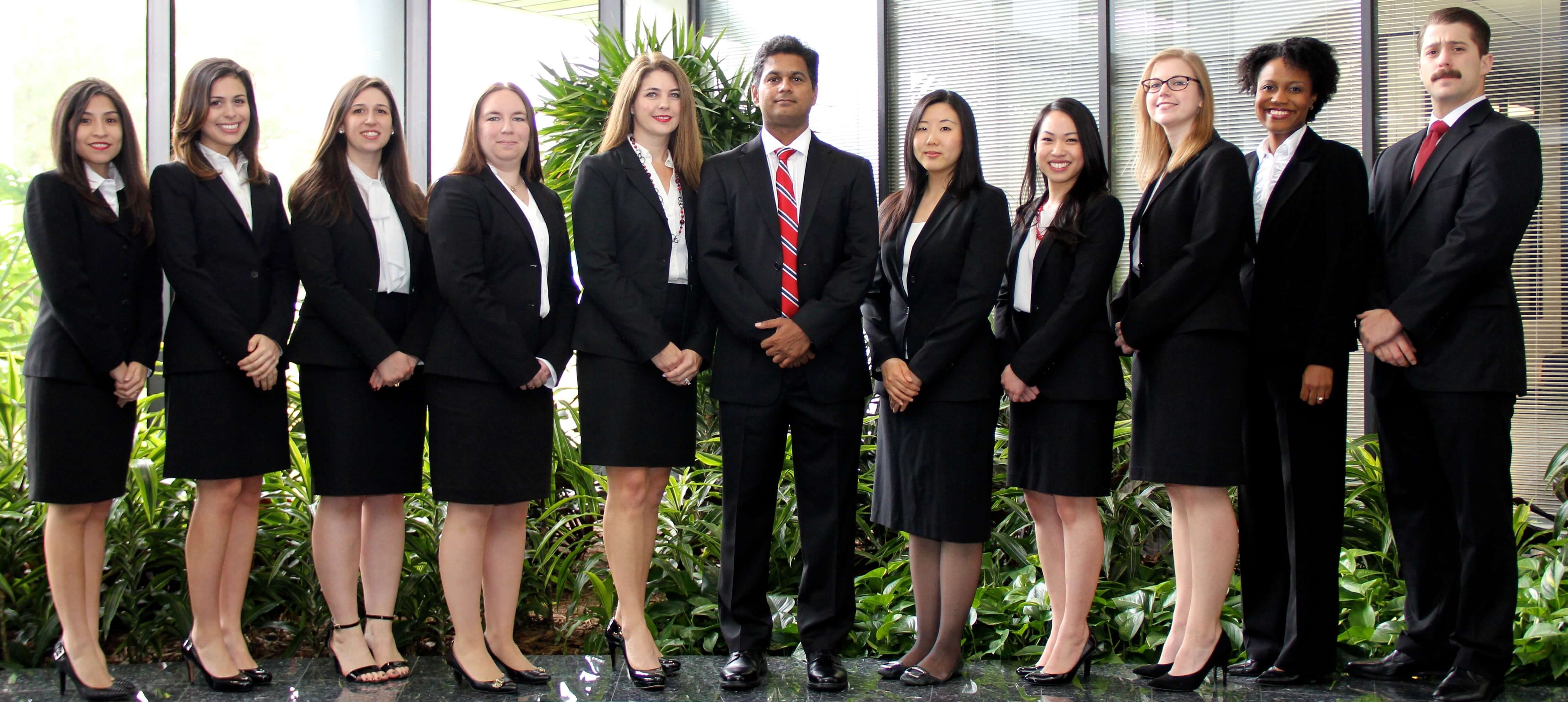 H-1B dependent employers are under an obligation not to displace US workers from jobs and that such employers must recruit US workers before hiring H-1B nonimmigrants. However, these obligations do not apply to Labor Conditional Applications (LCA) filed by an employer if the LCA is used only for the employment of "exempt" H-1B nonimmigrants. The law currently states that an "exempt H-1B nonimmigrant" is a nonimmigrant H-1B specialty occupation worker who meets either of the two following criteria:
 Receiving wages (including bonuses and similar compensation) at an annual salary of at least $60,000; or
Has attained a master's or higher degree (or its equivalent) in a specialty related to the intended employment.
The "Protect and Grow American Jobs Act", a bipartisan bill which was re-introduced by Republican Congressman Darrell Issa earlier this week, seeks to amend the INA and revise the definition of "exempt H-1B nonimmigrant" by increasing the annual salary threshold requirement from $60,000 to $100,000 and eliminating the master's or higher degree requirement. Theoretically, by raising the minimum salary and removing the master's quota/cap, Congressmen Darrell Issa (R-Calif.) and Scott Peters (D-Calif.) seek to increase H-1B dependent employers' obligations regarding the displacement of US workers and recruitment of US workers for all LCAs that are filed. This would increase the number of LCAs filed to be counted against the H-1B dependent employer and lower the number of exempted H-1B nonimmigrants able to work for the employer, unless the H-1B dependent employer was able to pay a minimum of $100,000 salary. Essentially, the proposed legislation attempts to minimize the number of exemptions given to H-1B dependent employers, resulting in less H-1B nonimmigrant visas being sponsored and more positions available to US workers.
However, practically speaking, the proposed legislation would not create any new issues, especially for the IT industry. Many IT companies already adhere to the provision of trying to recruit the US workers first and only if they cannot find them, then they will try to file for an H-1B. IT companies incur large expenses in filing fees, in some cases amounting to more than $7,000, plus the hassle of legal fees paid to lawyers and paperwork. Most H-1B hiring companies try to avoid hiring H-1B workers, unless they have to. Therefore, an attempt to revise the INA definition of "exempt H-1B nonimmigrant" will likely not be detrimental for any H-1B hiring companies.
Attorneys Rahul Reddy and Emily Neumann are partners at Reddy & Neumann, P.C.,  an immigration law firm in Houston, Texas representing corporate clients across the United States in their efforts to bring foreign workers and business professionals to the United States. Reddy & Neumann, P.C. is dedicated in its advocacy and community involvement efforts towards educating foreign nationals on immigration law and policy and achieving effective comprehensive immigration policy reform.
Telugu360 is always open for the best and bright journalists. If you are interested in full-time or freelance, email us at
Krishna@telugu360.com