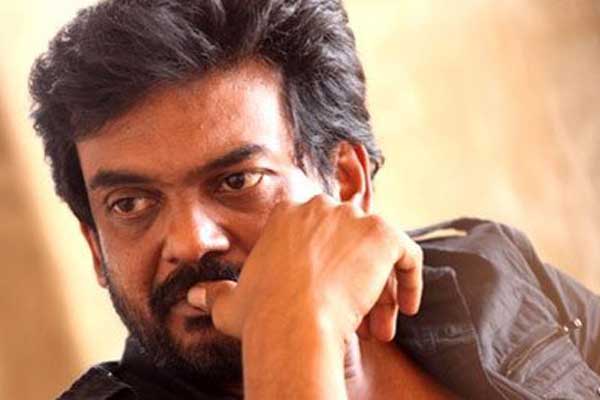 Sensational director Puri Jagannadh is not much bothered about the result of his films and he keeps himself busy with back to back films. Over the past few years, the ace director managed to wrap up 3-4 films despite of most of the films turning duds at the box-office. He pinned huge hopes on ISM starring Kalyanram but the movie ended up as a massive debacle. Puri has taken a huge break and is out of shoot from the past six months which is said to be the longest break for the director in the recent years.
Despite of several plans, none of the projects could materialize and sources informed that it is purely because of the remuneration Puri has been quoting. Despite of back to back failures, Puri has been demanding Rs 9-10 crores which made many filmmakers back out of his project. Though Venkatesh has been impressed with the script narrated by Puri recently, the quoted budget and the remuneration of Puri Jagannadh made things impossible.
Puri is currently busy penning couple of scripts and is yet to announce his next project. Top actors like Chiranjeevi, NTR walked out of Puri Jagannadh's projects recently.