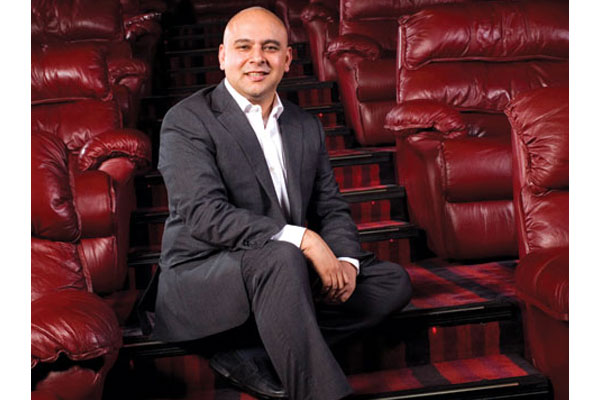 It is generally the theatres or the multiplexes that decide the show timings of the movies they screen. They will be backed up by the respective producer or distributor for the timings and for the first time across the globe, PVR Pictures has come up with an innovative step of the patrons scheduling the time of the screening as per their convenience. They are all set to launch crowd-sourced platform for films in a month. It allows the people to schedule a screening.
Backed by technology, it all has access to independent filmmakers to launch their movies to be selected by the patrons. A special window is being planned for this informed Kamal Gianchandani, CEO of PVR Pictures. He revealed this during Indywood Film Festival that is being held in Ramoji Film City, Hyderabad.
Speaking on this, Kamal said "We are now programming the shows and selling the tickets. However now the viewers can schedule the screening as per their convenience which will be available on our website. If 50-60 tickets can be assured, the film will be scheduled for screening. We are working out on all the possibilities. More updates will be out soon".
Source: The Hindu