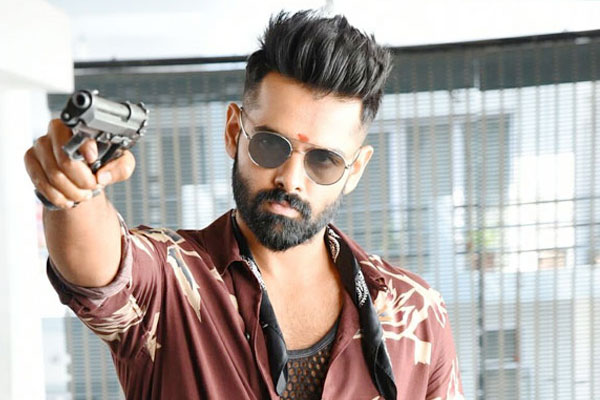 Energetic Star Ram and sensational director Puri Jagannadh teamed up for the first time for Ismart Shankar and the film is raking massive revenues all over. The film entered the safe zone even before the first weekend. The film carried decent expectations but Puri's recent track record made trade show no interest over the film. Puri and his team managed to find buyers in the last minute and the film got a decent release.
Ram who was promised Rs 5 crores remuneration but he was paid Rs 2.5 crores in advance. Ram too did not mount pressure as he had a firm belief in Puri. But things changed completely after Ram's pending remuneration was not paid before the release. The actor decided to skip the post-release promotions as he was not paid the full amount.
Ram's uncle Sravanthi Ravikishore is handling the issue and he is in plans to approach the Producers' Council if the issue doesn't get sorted out in the next couple of days. Puri Jagannadh is expected to be left in hefty profits as the film has been doing stunning theatrical business and with the digital, satellite deals closed before release. We have to wait to see if Puri settles Ram's remuneration before things turn loud and trigger controversies.