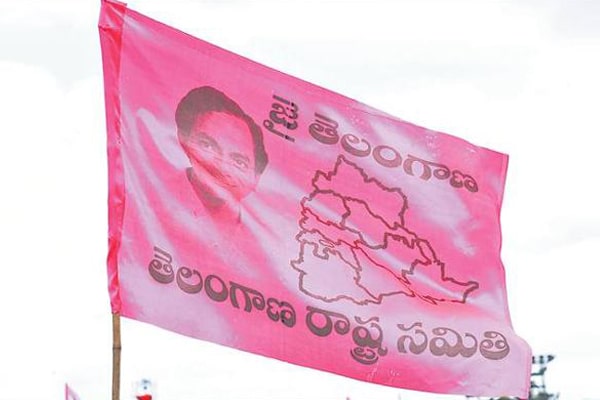 Hyderabad: Two rebel candidates won this Assembly elections in Telangana and they may join TRS anytime. Korukanti Chander Patel and Ramulu Naik won as independent candidates from Ramagundam and Wyra constituencies respectively. Chander has already confirmed that he would join TRS. Chander met KTR at the camp office this morning.
"Joining TRS is like home coming. I am willing to work under the leadership of K Chandrashekhar Rao," said Chander.
Chander was very active in Telangana movement and worked under KCR during before formation of Telangana. Chander defeated TRS candidate Somarapu Satyanarayana by 26,090 votes. Congress candidate Raj Thakur got 26,614 votes and Maram Venkatesh got 3,485 votes in Ramagundam constituency in Peddapalli district.
Chander was denied TRS ticket in 2014 also, instead the pink party had opted to field two-time MLA S Satyanarayana, who joined the TRS in 2011.
Congress rebel Ramulu Naik defeated TRS candidate Banothu Madanlal in Wyra constituency. Praja Kutami candidate Vijaya Bhai was confined to third slot. In a tough battle with the ruling TRS, People's Front and BJP, independent candidate and Congress rebel Ramulu Naik surprised all by winning Wyra Assembly seat. Before 2009, Wyra constituency was Sujatanagar Assembly segment where CPI and Congress candidates won four times each since 1978.