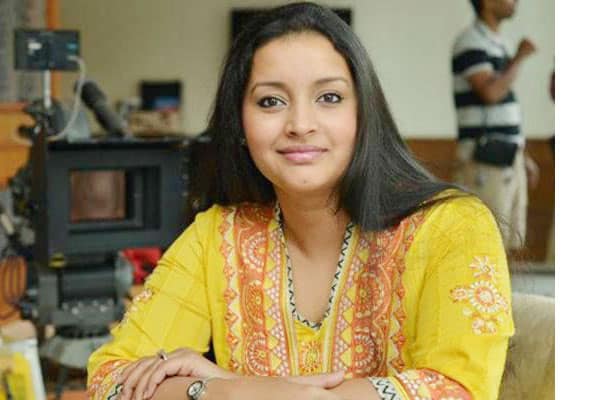 The word "Renu Desai" doesn't need any introduction as many Telugu people know her as a heroine as well as former wife of Pawan Kalyan. She has been recently in news with her comments on second marriage in a TV interview, followed by some netizens advising her against second marriage, and her counter comments on the advice of those netizens. But it seems she has suddenly taken "U" turn on her comments that triggered debates and stories in media channels.
Earlier, she revealed about her loneliness in a TV interview and expressed her desires to remarry in the near future. This drew lot of attention and some of the Pawan Kalyan fans advised her against second marriage. She retaliated that 'piece of advice' with a face book post questioning patriarchal mindset of these men as she asked, "In our country a man can do anything and can marry any number of times. But a woman can't even think about another relation". When one reads that post, it seems as if she had Pawan Kalyan in her mind while making these comments. So, all this has drawn attention of media as they ran stories that put Pawan and his fans in an embarrassing situation. But now she has taken U turn on her comments and it seems she doesn't want pull it further anymore.
Her latest post says, "In yesterdays post I have no where mentioned the word FAN of my ex husband… Media and some people are making this about me against Kalyan Garu's fans." With this post, so she made herself clear that she doesn't want to put Pawan or his fans in such embarrassing position. She now tells that she wrote previous post (in which she questioned why women can't marry for second time) as a social thought on the issues of women freedom, education, health and asked all the men to protect and take care of women in their lives. She also appealed, "I sincerely request media channels to use their power of television reach positively instead of just creating drama and misunderstandings". Her appeal surprised many, especially TV channels and media.
Let's hope, with this post of Renu Desai, all this hullabaloo has come to an end, at least for now!