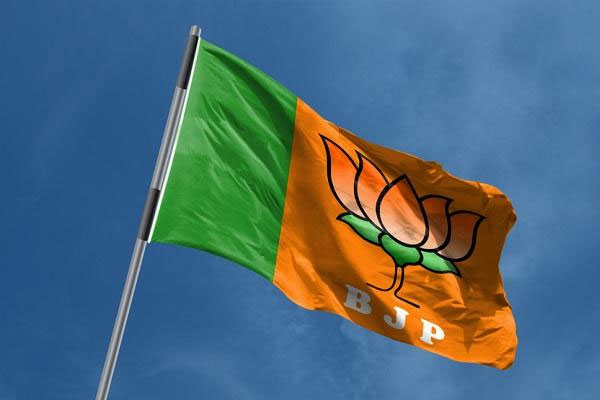 The 7-phase election schedule was first announced on March 10 from when the election code came into effect. There is a long gap of over 73 days till counting day on May 23. The Election Commission of India is in control of election scene for so many days. It means indirectly the ruling party at the Centre exercising its control in the name of the election code.
The long duration poll came as a big advantage for the Modi government at the Centre and its secret ally YCP in AP. There were allegations that the EC chalked out this poll schedule to suit the needs of the BJP. Moreover, there are also concerns and doubts over the chances for tampering the Electronic Voting Machines (EVMs).
Though the EC is an independent authority, there are concerns that it is favouring the BJP and allies. The Modi government faces criticism for its misuse of central institutions like the CBI, Enforcement Directorate, Income-Tax and what not. The long duration election process is no doubt denying level playing in election which is a threat to India's democracy. AP people's feelings are badly hurt at the manner of handling the election scene in the state. Their anger is multiplying going by how the Central governments are giving them raw deals first in 2014 illogical state division and the continued injustice afterwards.