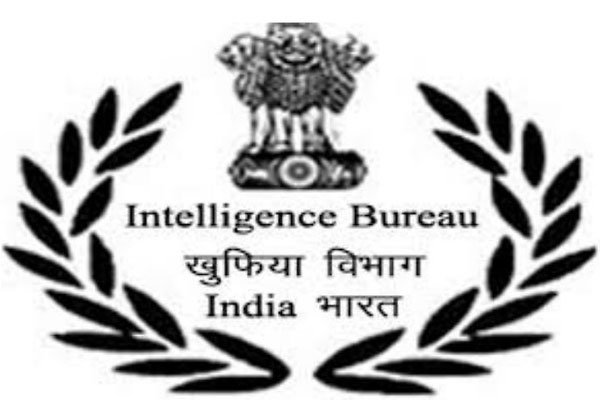 The massive serial bomb blasts in Sri Lanka have sent shock waves across the world. Now a similar threat is posing to the Southern States of India. The Intelligence Bureau has indicated danger due to terrorists planning their activities in states like Tamil Nadu, Karnataka, Andhra Pradesh, Telangana, Kerala, Goa and Maharashtra. Following a specific threat perception, high alert is sounded in Bangalore and Mysore towns already.
The Bangalore police are conducting massive search operations in hotels, check posts, shopping malls, theatres and crowded places.
The intelligence officials have indicated the hiding of terrorists in some towns in Tamil Nadu. Similar activities are not ruled out in other states. The police of the respective states have been alerted to take immediate steps and conduct searches wherever there is suspicion. Sri Lankan blasts have given a bitter lesson. Still, bombs and detonators are being found and defused at different locations there. The international Islamic State terrorists have already claimed responsibility. There's a view that the local extremists may not have such network or capacity to carry out terror blasts for many days.