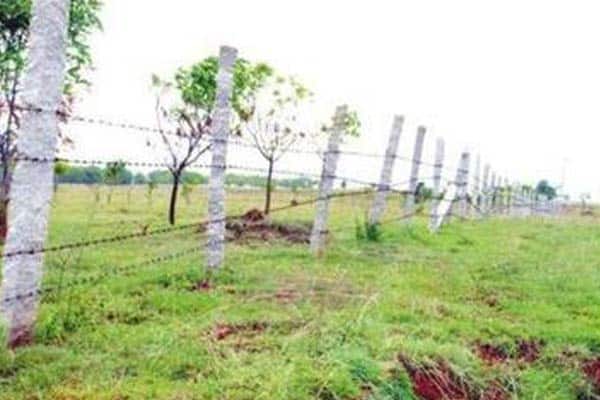 Endowments Department Commissioner Y V Anuradha said that they have evidence to prove that Sadavarti Satram lands belong to Government of Andhra Pradesh.
She said that the bidders who participated in the auctioning will be given back their money. High Court on Tuesday ordered to repay Rs 27.44 crore to YSRCP MLA A Ramakrishna Reddy within 15days.
It may be recalled that Tamil Nadu government has filed a petition stating that the lands belong to them. Court gave two weeks' time for the Andhra Pradesh government to file a counter. Commissioner noted that the government will proceed legally and will be filing petition in High Court within two weeks.
Anuradha asked as to what individuals accomplished by creating ruckus over the auctioning of lands. She said that not a single rupee is left from the land now.