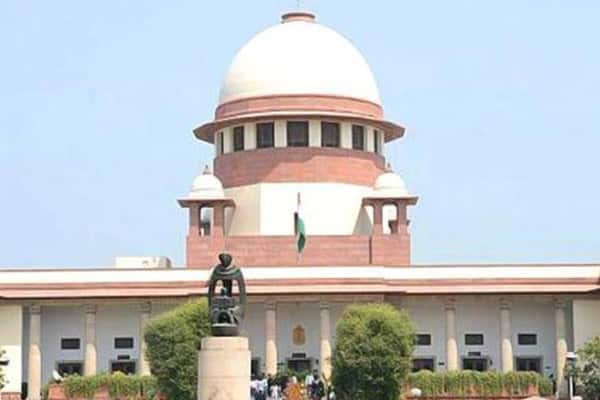 The Supreme Court on Wednesday refused to block the release of Rajinikanth starrer Tamil film "Kaala" saying that it cannot put on hold the screening just a day ahead of its release.
Observing that everyone was waiting for its release, a vacation bench of Justice Adarsh Kumar Goel and Justice Ashok Bhushan told petitioner K. Rajashekaran that he would be entitled to compensation if his plagiarism claim of his original story "Karikalan" was sustained.
"Kaala" is produced by Wonderbar Films with Pa. Ranjith as director and Rajinikanth in the lead. "Kaala" is set to release on Thursday.
Rajashekaran had moved the top court challenging a Madras High Court decision to hear his plea against the release of the film on June 16.
Rajashekaran has claimed that he had authored the fictional story about Chola King Karikalan when he was studying in Class 12.
Petitioner's advocate Akash Kakade said his client had applied for the copyright which is valid for 60 years.
He said the title of the film "Karikalan" was registered with the South Indian Film Chamber of Commerce which was renewed for 10 years.
Kakade said that in 1994 eight songs, which were to be used in the proposed film, were registered and released. But he could not go ahead with the making as he did not get dates from Rajinikanth and also faced a cash crunch.