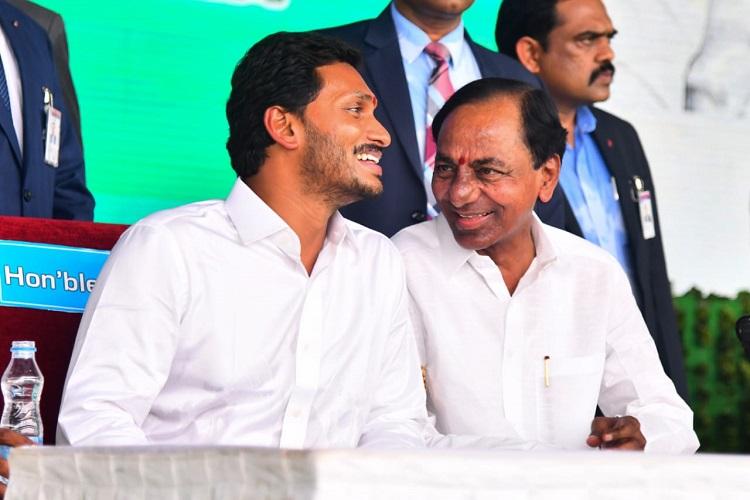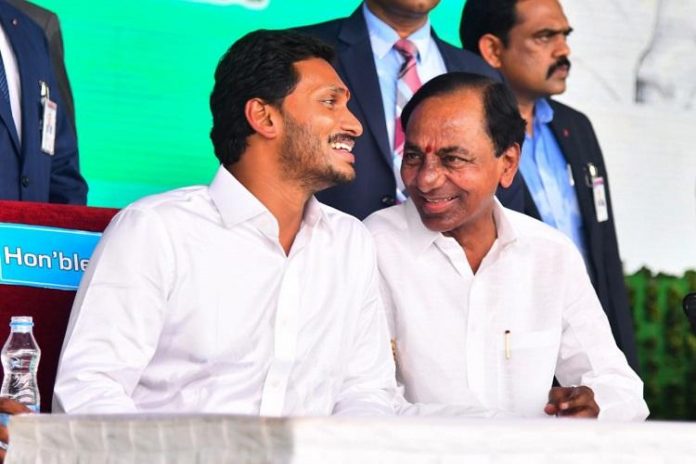 The Jaganmohan Reddy government has issued GO No. RT-62 on June 28, 2019, to hand over the Bandar port in Krishna district to the Telangana government. This was issued as a confidential, secret GO but later cancelled following a controversy. Jagan Circar reportedly took a U-Turn considering its serious impact on his party. But there are fresh allegations that secret efforts are still going on to hand over this port. With this, yet another Andhra asset is being given in a golden platter to KCR Circar. Already, the Andhra assets in Hyderabad are handed over.
It is a fact that KCR celebrated the victory of Jagan in AP election. At that time, there were reports that KCR was planning to get a dry port developed in Telangana soil. For its operation, Telangana should have a real port nearer to its soil. The worst fears of Andhra people are coming true that Jagan Circar is doing everything possible to benefit KCR and his TRS party interests.
In fact, the immediate natural asset of Andhra is its long coastline. There is a possibility to develop a lot of ports in addition to the existing ports at Vizag, Kakinada, Krishnapatnam, etc. Ports are indeed a great advantage that Andhra has over Telangana. In the name of agitation, KCR defamed Andhras but now he is craving for an Andhra port. Jagan Circar is playing with the sentiments of Andhras in every way possible.
Opposition leader Chandrababu Naidu says that Jagan Circar is even telling lies on the GO RT-62 though it was released over a month ago in a very secretive affair. When it was raised in the Assembly, the government said that there was no such move to hand over the port.