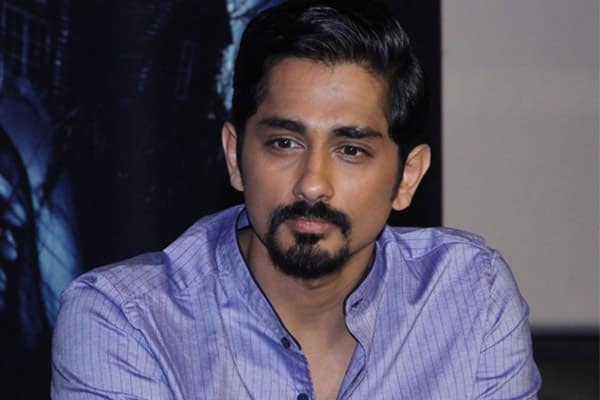 Siddharth twitter account hacked
The extremely talented and handsome hero Siddarth is known for being quite active in social media and also his timely tweets on various happenings earned him unique set of followers.
The actor has made a fitting comeback with horror flick Gruham and suddenly got a stunner from hacker today morning. His account has been taken over by an impersonator who made some controversial tweets as well.
Siddharth immediately got control over his account and posted a disclaimer saying the issue had been reported to cyber crime and he is not responsible for those tweets.
Ellame inimey oru maadhiriya dhaan nadakkum! Happy to launch the release poster of #TP2point0 No theory. Only practical. A @csamudhan classic. Starring Akila Ulaga Superstar @actorshiva Puratchi producer @sash041075 Joooot!!! pic.twitter.com/q4BDw9ZcjH

— Siddharth (@Actor_Siddharth) December 9, 2017
Sorry my account has been hacked last 6 minutes. I have reported to cyber crime and they solved it. Hackers have released some objectionable tweets. It's not me. Thank you. #TP2point0

— Siddharth (@Actor_Siddharth) December 9, 2017