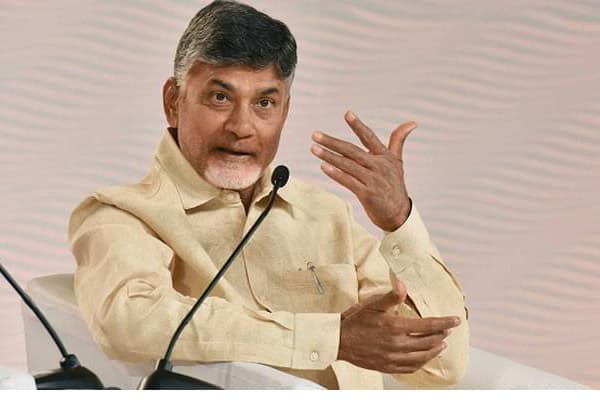 Nandyal YSR Congress Party candidate Silpa Mohan Reddy's son Ravi Kishore Chandra Reddy launched counter attack on Andhra Pradesh Chief Minister Chandrababu Naidu's for attempting to character assassinate his family. He recalled that during the course of the 2014 election, TDP chief Chandrababu called his father Silpa Mohan Reddy late in the night and praised them for the service activities. Later, Minister Nara Lokesh also visited service organisations run by the Silpa's and extolled the service activities.
It may be recalled that Chief Minister made several personal allegations on Silpa's family in the face of fierce competition from Mohan Reddy in the Nandyal. He said that Silpa Cooperative Society set up in the market yard is not legal and the offenders will be prosecuted. He asked the people who took money from the society not to pay them back.
Ravi Reddy said that Chandrababu's allegations against the Silpa Seva Samithi especially after they have left the party reflect the sad state of affairs. He said that their family is known to respect women, evident from using his sister's name Silpa as surname. It may be noted that Mohan Reddy's surname is Singareddy and his elder daughter is Silpa Reddy. He said that their father never indulged with contractors.
Ravi Reddy said that in the past when his father asked funds, the TDP chief denied finances, but now they are funding the development only for elections.
On the other hand, Mohan Reddy said that due to malaria he was unable to participate in the full-fledged campaign.