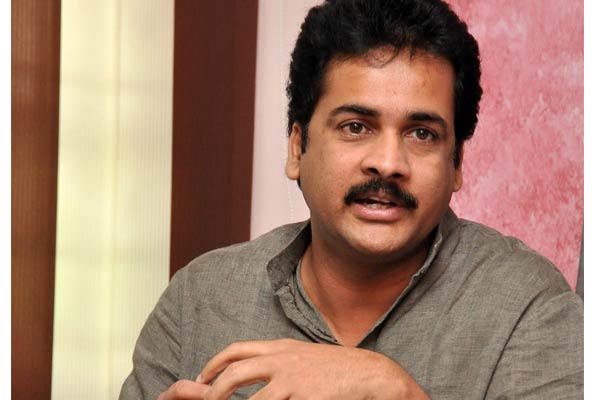 29th July 2019
From
Sivaji Sontineni
Telugu Film Actor & Producer
Hyderabad
To
The Hon'ble Home minister of India
Amitsha ji
New Delhi
Sub: Request you to take necessary steps and provide me protection
Dear Sir,
I've urged the previous Andhra Pradesh government to provide me with police protection on 14/11/2018 due to the life risk I have in Andhra Pradesh and Telangana from party members of Telangana Rashtra Samithi (TRS) in Telangana and YSRCP in Andhra Pradesh. The previous government assessed and understood the life risk I am facing and provided me with 1+1 police security from 21/11/2018 onwards.
I would like to bring to your notice that the security has been withdrawn without even intimating me after the new government has formed by YSRCP. After the withdrawal of the police protection, the life threat has been increased. Me and my family are living in fear due to the risk I possess from the miscreants.
Businesspeople like Mr PV Krishna Reddy of Megha Engineering & Infrastructure Limited and Jupally Rameswara Rao of MyHome group are threatening me at the behest of the political parties and to impress their political bosses. The members of the political parties like TRS and YSRCP are behind me because I exposed these parties in public eye.
I request your kind-self to take a note of this and provide me with adequate police security by reinstating the police protection. My life is in grave danger and if police protection is not provided, the above-mentioned political parties and Mr PV Krishna Reddy and Jupally Rameswara Rao will eliminate me.
Thanking you
Yours Sincerely
Sivaji Sontineni