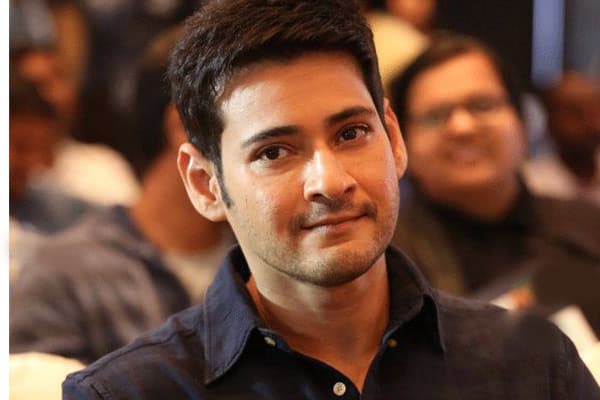 It is known news that SPYder movie, that released during Dussera season, failed to live up to expectations. Also, because of negative mouth talk, movie failed to pick up. It seems the producers and distributors now moved to producers council seeking return of part of the hefty remunerations paid to hero Mahesh and director Murugadas. Mahesh and Murugadas , took 22 crores each as remuneration for this movie , as per grapevine. So almost 44 crores of the budget gone as part of remunerations for hero and director itself.
Now there is pressure on both Mahesh and Murugadas to return part of that remuneration as film failed at box office. Distributors are asking to compensate 1/3 of the losses in each area. So, Mahesh promised to make another film for these producer and distributors. But distributors no longer are interested in waiting.  Because, when "Brahmotsavam" bombed, he told distributors that he will compensate them by doing another movie for PVP. But that didn't materialize and he is now doing movie with Vamsi Paidipalli with different producer i.e. Dil Raju. So distributors are asking for compensations right now.
We have to wait and see how the hero and director handle this imbroglio.