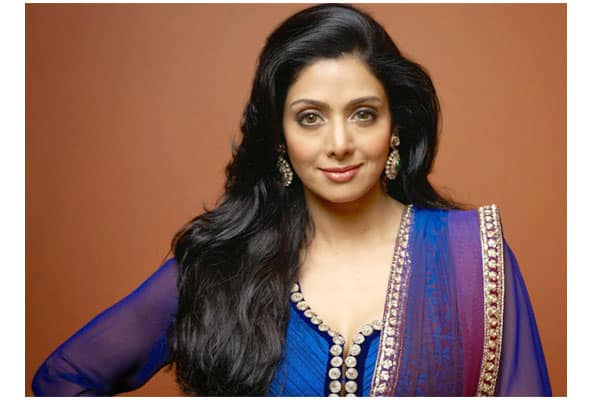 Veteran actress Sridevi, who had been avoiding the question of rejecting Sivagami's role in 'Baahubali', and the subsequent outburst of Rajamouli against her in an interview, has finally opened up.
'I am being asked the same question when I attend for interviews in Mumbai, Chennai or Hyderabad. I have rejected many films in the past due to my own reasons. They went on to become big hits. I thought they were not in my destiny. Neither I or any filmmaker talked about those films ever. I don't know why it has become an issue in the case of Baahubali,' Sridevi said.
Clarifying on her exorbitant demands, as revealed by Rajamouli, she said, 'It is being alleged that I have demanded Rs 8 crore remuneration, an entire floor in a star hotel and 10 flight tickets to sign Baahubali, it is completely false. I wouldn't have acted in 300 films if I make such demands".
'Rajamouli is a dignified and very calm filmmaker, I have huge respect for him. I think he was misinformed on my demands by producer. Anyway, he shouldn't have talked about me in that manner on a public platform. I was really hurt when I saw his interview,' she concluded.
Sridevi is currently busy promoting her upcoming film 'Mom', which will hit screens on July 7.