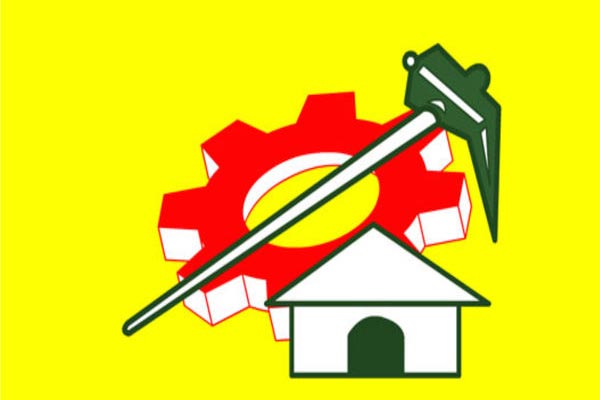 The ruling TDP leaders have got yet another opportunity to tear apart criticism from rival parties as the High Court dismissed a petition for ordering enquiry into alleged irregularities in the setting up of IT firms in Andhra Pradesh in the past four years.
With greater force, TDP has begun making comments against the YCP and asked Jagan to at least stop defaming AP in front of the outside world by resorting to such baseless allegations about developmental projects in the state. The ruling party says that in his bid to make Chief Minister N. Chandrababu Naidu unpopular, Jagan's followers are only damaging AP's interests as a whole.
Welcoming HC order, TDP Rajya Sabha MP Kanakamedala Ravindra Kumar said that YCP leaders were not learning any lesson from such instances when the courts were outrightly dismissing their petitions of alleged corruption. He said that the recent petition was filed by former law officer Shravan Kumar and it was summarily dismissed by HC for obvious reasons of lack of truth and genuineness.
TDP says that it was during Chandrababu's regime in United AP that many IT towers were built in Hyderabad and that eventually made it a world renowned hub for software development creating employment to lakhs of software professionals now.
YCP should realise its folly and stop putting hurdles in developmental projects at least from now. Sports Minister Kollu Ravindra once again asked Jagan to accept Lokesh's challenge for proving irregularities in any project now. During his time, YS Rajasekhara Reddy ordered many enquiry commissions but not a single one of that proved Mr. Chandrababu Naidu wrong.
Recently, BJP MP GVL Narasimha Rao tried to tarnish Naidu's image by blowing UNO invitation out of proportions even as TDP leaders issued effective counters to him.
Planning and organised criticism by TDP were taking rival leaders by surprise. YCP and BJP would have to really toil hard to match Chandrababu team ahead of 2019 elections.