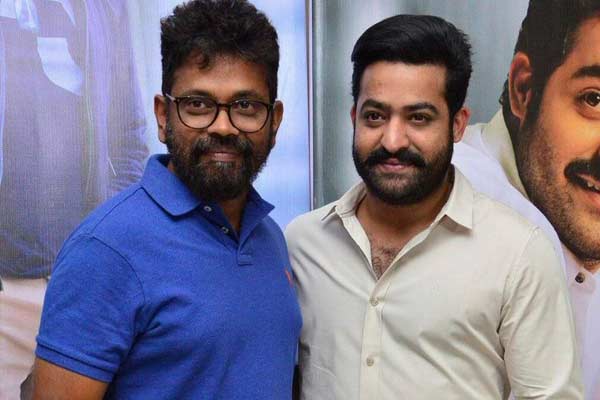 Teaser launch event of filmmaker Sukumar's second production venture 'Darshakudu' was held last evening in Hyderabad. NTR Jr attended as chief guest and launched the film's teaser. At the event, Sukumar confessed that he was using his good acquaintance with NTR to promote his small film. Later, he narrated a small story to defend why he still was using NTR and won the hearts of everyone.
"Once a Buddhist master and his disciple were travelling. On the way, they came across a woman who asked their help to cross a river. Seeing the hesitation of his disciple to touch the woman, the master helped her cross the river by lifting her in his arms. The question of how his master touched the woman bothered the disciple all along their remaining course of journey. Finally, he dared to ask his master, "being a Buddhist monk, how could you touch the woman?" The master then replied, 'I have left her very long ago, why are you still carrying her in your mind?," narrated Sukumar.
Relating the story to their collaborative effort, 'Nannaku Prematho', Sukumar said that NTR has left the film after helping it reach the shore but that he was still carrying it in his heart with undiminished love. Sukumar's affectionate story touched the hearts of everyone including NTR.