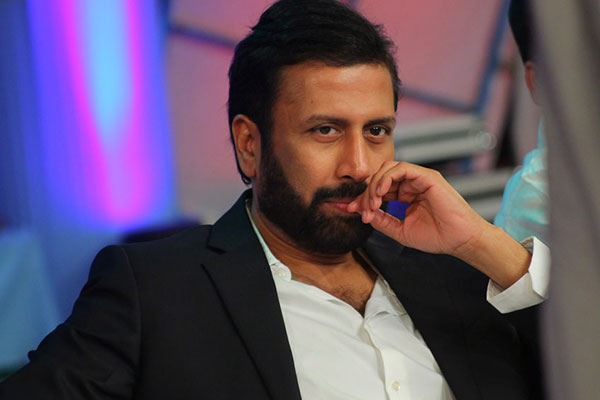 TV 9 former CEO Ravi Prakash filed a petition for anticipatory bail in data theft case which was heard by Supreme Court. It directed Ravi Prakash to approach the High Court for the same. The Supreme Court also directed the Hyderabad High Court to hear and pass an order on the bail plea on June 10.
At the same time, the Supreme Court also ordered that the Telangana police should give 2 days notice if they wanted to arrest Ravi Prakash. It also directed him to appear for questioning under notice 41A.
Senior advocate Abhishek Manu Singhvi argued on behalf of Ravi Prakash. Ranjit Kumar pleaded for the Telangana state.