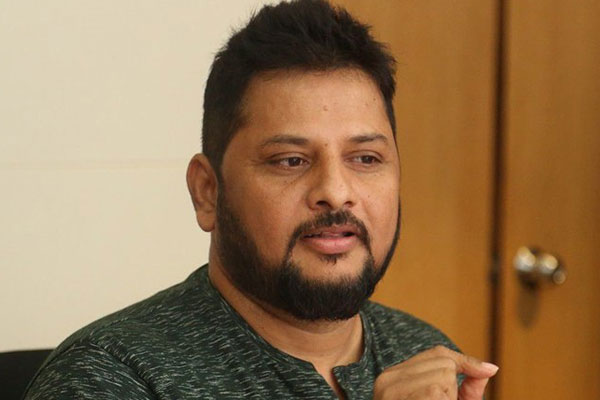 Director Surender Reddy's efforts to launch his next film with Prabhas have hit a roadblock. Prabhas is eager to collaborate with Surender Reddy but he wants bound script before taking a final call. Prabhas doesn't want to sign films with vague storylines. Everything should be on paper before hitting the floor.
Surender Reddy is now working on his team of writers to finish a bound script in two or three months, or Prabhas may give nod to another director. If Prabhas takes up another film with another director, Surender Reddy will only get a chance in 2021.
Meanwhile, Surender Reddy is also preparing a script for an action movie with Varun Tej. This will be produced by Surender Reddy in association with Krish's banner First Frame Entertainments. Will he take up this Varun Tej's film first or Prabhas's? We have to wait and see.