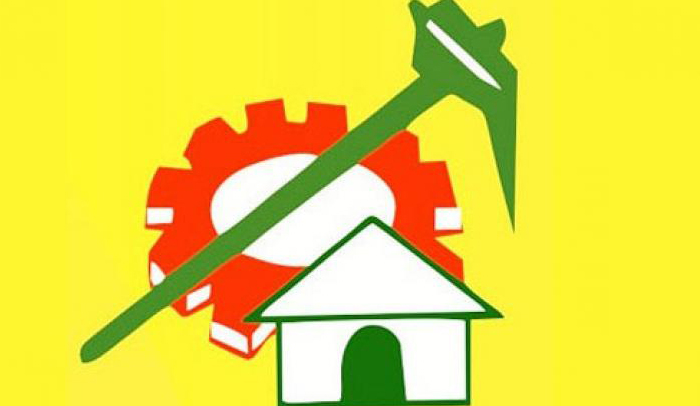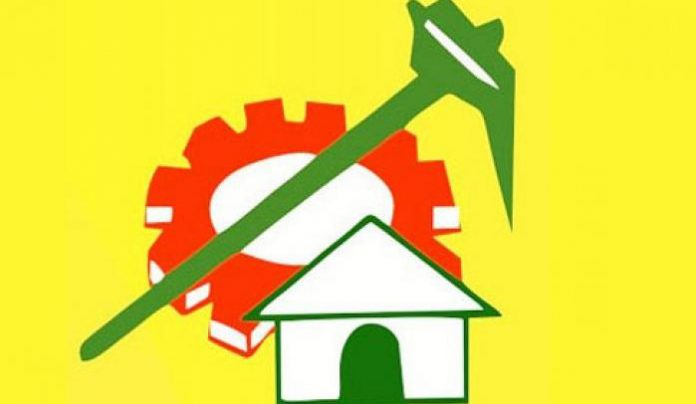 The AP police are taking stringent action against the YCP cadres involved in the poll violence. Cases are being booked against those responsible for attacks on Speaker Kodela Sivaprasada Rao and other TDP leaders in Nellore, Tadipathri and other places. Jaganmohan Reddy complained to Governor ESL Narasimhan that CM Chandrababu Naidu is misusing the official machinery which should be prevented till May 23. He also accused Chandrababu of forcing the AP officials to favour those recommended by him.
Later Jagan commented on the claims of Chandrababu Naidu on the IT development and modern Hyderabad. Strongly countering this, TDP National Spokesman Lanka Dinakar said that Chandrababu had the credit of getting Satyam Ramalinga Raju to sit beside Bill Gates while Jagan was responsible for Raju's total downfall and destruction. It was a fact that the YCP goondas caused bleeding injuries to the Speaker and made a murder attempt on a TNSF leader in Nellore.
Mr Dinakar said that Jagan once again proved what sort of a psychopathetic liar he was going by how he was spreading casteist misinformation campaign on the transfers of 40 DSPs.
Telugu360 is always open for the best and bright journalists. If you are interested in full-time or freelance, email us at
Krishna@telugu360.com