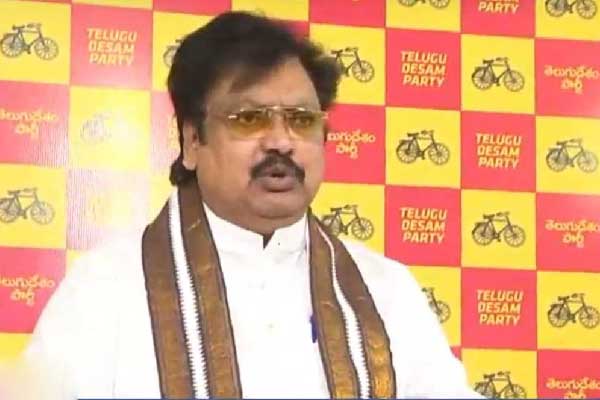 Even though young tiger NTR is completely focusing on movies, discussion about his participation in politics has been surfacing time and again. Recently, TDP Polit bureau member Varla Ramaiah has responded on Jr NTR taking over charge of TDP.
Recently Kodali Nani and Vallabhaneni Vamsi have made a scathing attack on TDP party and Chandra Babu.Naidu. They opined that Lokesh's leadership will bury the party. They have also spoken about Jr NTR taking over the charges of TDP to resurrect the party. However, as everyone knows, YSRCP leaders don't have any interest in the wellbeing of TDP and they talk about Jr NTR role only to embarrass TDP leadership and confuse the cadres. So, TDP leader Varla Ramaiah responded on these comments today.
Varla told that, CBN is still strong enough to lead the party and he is the strength of the party. So, at this moment there is no need of Jr NTR playing any sort of role in the party, he asserted. We will have to wait and see how Jr NTR fans respond on these comments.