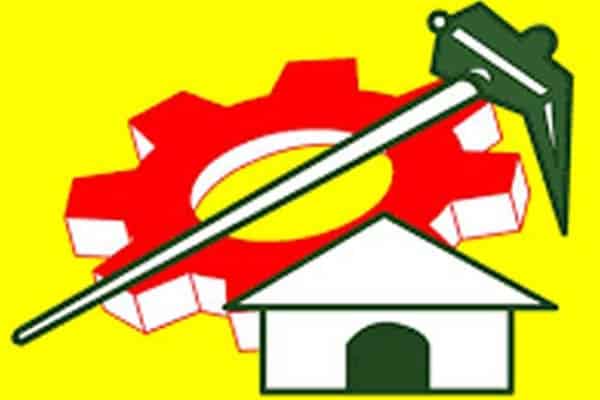 The TDP leadership has completed internal discussions and finalised candidates for 12 out of total 14 segments in Telangana December election. The Congress has also given its agreement for these seats.
Senior leader Nama Nageswara Rao will contest from Khammam assembly constituency. The other candidates are Sandra Venkata Veeraiah from Sathupalli, Machcha Nageswara Rao from Aswaraopet, Kothakota Dayakar Reddy from Maktal, Revuri Prakash Reddy from Warangal West, Erra Sekhar from Mahabubnagar, Bhavya Ananda Prasad from Serilingampalli, Veerender Goud from Uppal, Mujaffar from Malakpeta, Mandava Venkateswara Rao and Peddireddy from Kukatpally.
The other two segments expected by TDP are Alair and Nakrekal.
Meanwhile, TDP senior leader L. Ramana said that CM Chandrasekhar Rao is unabashedly saying TRS will attract rebel candidates from Mahakutami into his party. Ramana predicted that the Mahakutami will reduce TRS score in coming election to a single digit.
G.RaviKiran