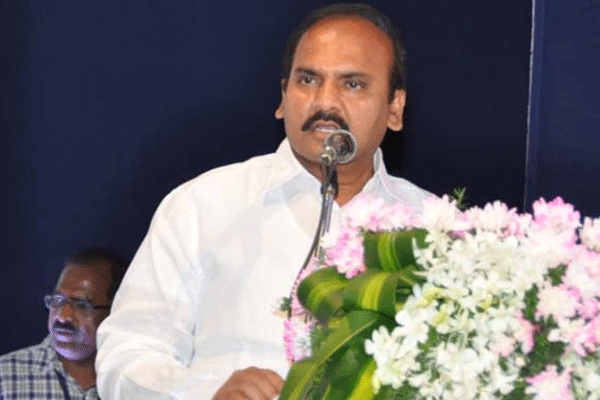 The Telugu Desam Party is going ahead with a new confidence. Part of the reason is the unavoidable split in anti-TDP vote because of the YSR Congress Party and the Jana Sena party. The TDP leaders are not hesitating to make bold comments in this backdrop just like Telangana CM KCR who said his party will win over 100 MLA seats in recent polls and he narrowly missed the figure.
Now TDP Minister Prathipati Pulla Rao says their party will win more than 150 out of the total 175 MLA seats in the Andhra Pradesh elections to be held in April-May 2019. The TDP's confidence comes from the fact that the Chandrababu Naidu brand image as an efficient crisis manager will help bring great victory. Right now, AP continues to be in a crisis because of deficit budget and large scale funds needed for Amaravati Capital City construction and also the Polavaram project.
Moreover, KCR coming to power once again in neighbouring Telangana is posing another challenge for AP. It is known KCR has done damage to AP before state reorganisation and he will continue the same after separate statehood. There is BJP discouraging AP at every step. The TDP circles are speculating a smooth going for their party if the emerging political scenario is considered. Their main target is going to be the Modi-led Central government and they are leaving no opportunity to corner it.