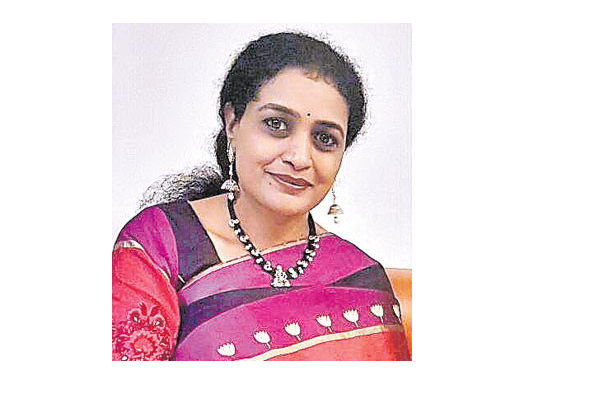 The TDP leadership has almost decided to give Kukatpally ticket in Hyderabad city to late Nandamuri Harikrishna's daughter Suhasini. She has met with AP CM and TDP chief N. Chandrababu Naidu who is currently touring Visakhapatnam. Naidu held a separate meeting with TDP leaders and activists from Kukatpally in the presence of Suhasini.
CBN discussed the latest political situation in the segment where too many aspirants are working hard against each other's interests. The party leadership is of the view the rival groups within the party will give up their fight if Suhasini is to contest from there. Originally, Harikrishna's son Kalyan Ram's name came up for the ticket. But he has expressed his unpreparedness to contest in elections.
TDP senior leaders and strategists are seriously considering to select someone from late Harikrishna's family. Such a choice will not only solve problems from possible rebels but also create sympathy in favour of the party nominee.
Quite a good number of settlers from Coastal Andhra are living in Kukatpally segment. Their vote is expected to polarise totally in favour of Suhasini if her candidature is finalised. The TDP leadership is weighing all options to make sure that the party candidate get certain victory in this high profile segment. Former minister Peddi Reddy has put lot of hopes on the segment and even carried out rallies to counter rivals recently.
CBN has even asked Peddi Reddy to stop claiming the Kukatpally ticket for himself as the issue has not yet been solved. Suhasini is all set to contest from the prestigious seat.