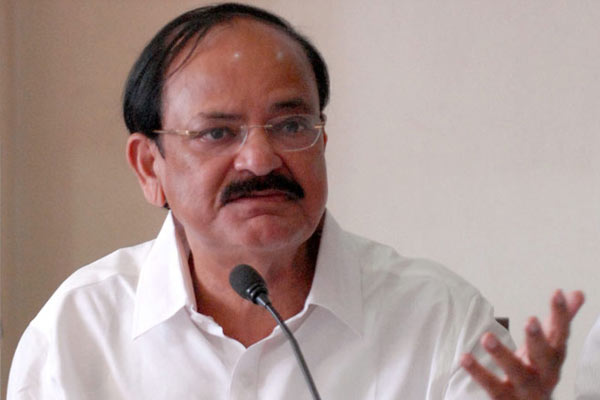 What is expected has come true. TDP received a big blow when Chandrababu Naidu is on foreign tour. Four Rajya Sabha MPs have finally left the party and are joining the BJP. They met RS Chairman M Venkaiah Naidu and gave a letter to identify them as a separate group attached to the ruling BJP. The four MPs are Y Sujana Chowdary, CM Ramesh, TG Venkatesh and Garikipati Mohan Rao.
The TDP MPs have already met BJP President Amit Shah. He has given a green signal for the their joining into the BJP. There are technical issues coming as hurdles for the MPs. This is why they will be working as an independent group in Rajya Sabha but giving support to the BJP.
The TDP MPs issue created political sensation in the national politics. This has given a new boost to the BJP which is looking for greater strength in the Upper House.