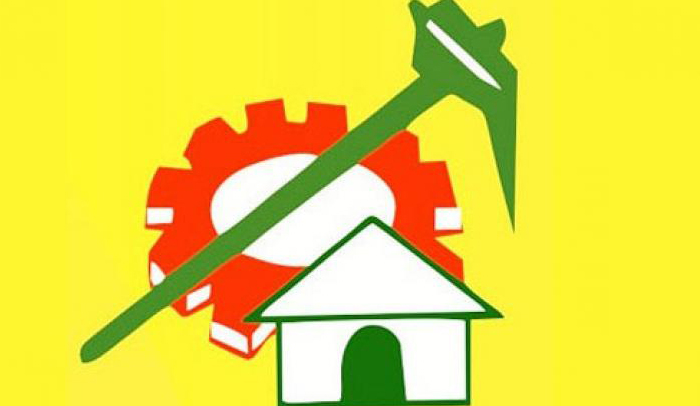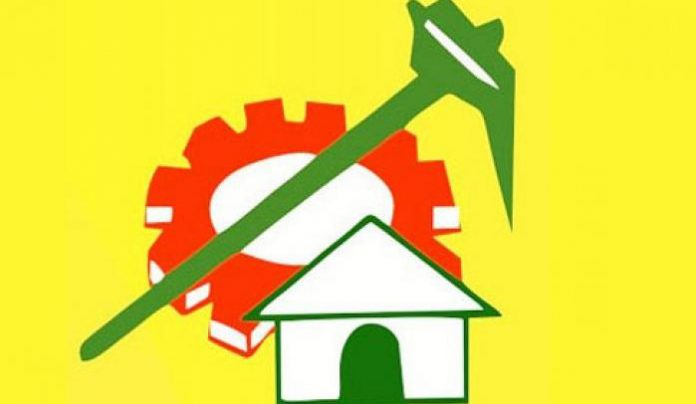 YCP leaders are misusing every available medium to create confusion in ruling TDP leaders and among voters. Industrialist Kanumuri Raghurama Krishnam Raju is in-charge of Narsapur MP segment and he is the main ticket aspirant for 2019 election there. In the past few days, there is lot of social media buzz saying that Raghurama is quitting TDP and joining YCP. This is creating doubts among field level TDP activists which is giving a big challenge ahead of coming election.
The news is being spread that actor Nagarjuna met Jagan the other day only to ask him for ticket for Raghurama. This is not true and this is totally false news, he says. Raghurama is also forced to reply on whether Jagan's media adviser Prashant Kishore asked him to join YCP. Raghurama just said he has friendship with Kishore but there is no truth in this information.
Finally Raghurama Krishnam Raju thought he has waited enough. He came out and issued an open statement saying that there is no question his leaving the TDP. Why should I leave the party when I am going to get the MP ticket? It is very difficult to understand why social media is being used in such a big way to spread false news. Not stopping at that, Raghurama even told his followers that he spoke to Lokesh on this issue and got reassurance on Narsapur ticket.