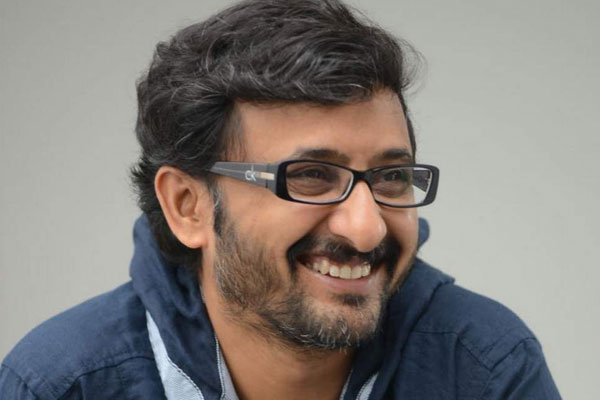 Teja is one Tollywood director who is outspoken and has a frank stand about his films before their release. During the pre-release event of his next release Sita, Teja spoke frankly saying that he attempted a good film and the result completely depends on how the audience accepts Sita. Teja even said that he had to re-shoot some of the episodes after star writers Paruchuri Brothers suggested changes after watching the film.
"After completing the shoot, I showed the footage to Paruchuri Brothers. They suggested me changes and I removed some scenes, added few new scenes for the film. I don't have great judgment for films. I did a film which I feel is 90% good. The audience will have to say if it is good or not. I look intelligent after wearing spectacles but I don't have an intelligent brain. I am addicted to films and irrespective of hits and flops, I will continue doing movies" said Teja.
Sita features Bellamkonda Sreenivas and Kajal in the lead roles. The film is hitting the screens this Friday.