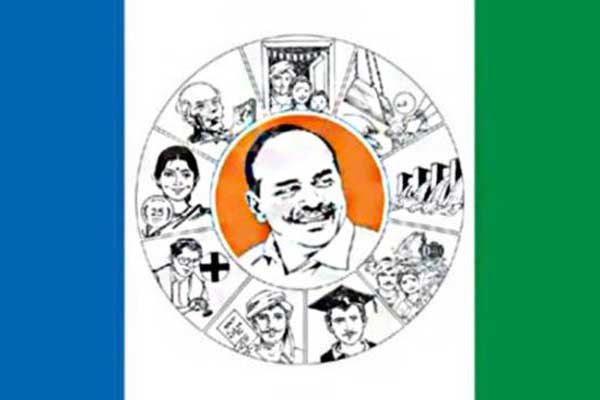 It is known news that the boat carrying 38 tourists capsized at Ferry Ghat in Vijayawada leading to death of several people. Still some people are missing. The incident that happened yesterday evening left entire state in a tragic mood as the tourists dying in this most unfortunate incident. Initially the local people tried to rescue some of them but later NDRF reached the spot and was part of rescue operations.
However, the Bhavani island was in chaos and tensions as the political leaders from YSRC party, Partha Saradhi and Jogi Ramesh, reached the spot and staged a protest. The leaders from the opposition alleged that the government has failed in providing safety and should be held responsible for the accident.
However, the police who were busy with the rescue operations struggled to handle these protests at that point of time. City police commissioner Gautam Sawang reached the spot and immediately deployed more forces to aid the rescue operations. Sawang said "These protestors (YCP members) are obstructing rescue operations for us, we are unable to move from one location to another freely" . He slammed the protesters of being insensitive.
But YSRCP leaders alleged that police has reached the location very late and until then it was the local people who were trying to rescue the missing people and once police reached the spot, they beaten and pushed away those locals who were doing rescue operations. Soon the location was filled with slogans by cadre who accompanied YSRCP leaders. The accident spot was filled with mourning's on one side and these protests on other side leaving the location in full chaos.