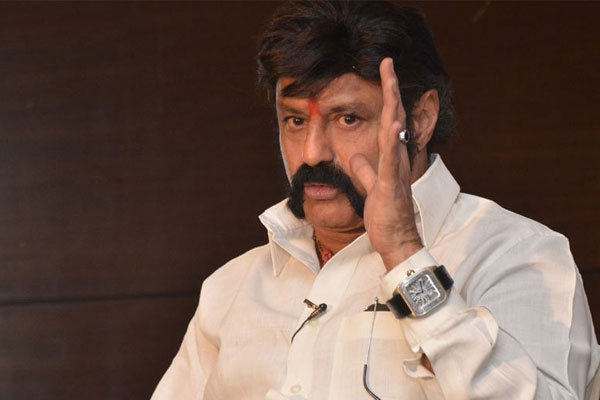 Take a moment and think if it is ever acceptable to "just slap" or "get slapped" by your partner or for that matter anyone?
In the recent past, politicians, Telugu film stars tend to slap others while films and television shows depict the same act as response to the appalling things that was said or done.
Actor-cum-politician N Balakrishna went ahead and said,"Fans don't feel bad about getting slapped by me. They feel happy that I touched them. Media doesn't know the equation I share with my fans"
Sometimes fans and followers refuse to see how bad such incidents are until it completely destroys the victim, for there is no integrity in enduring toxic behaviour.
In a recent flick Arjun Reddy, the hero slapping the heroine was depicted as sign of his passion and love. The actor and his fans are hailing the moment but the duo were actually in an abusive relationship.
Allowing a person to smack the other is never Okay in any situation, for a slap is never just a slap but a serious problem. The person who feels slapping is a norm, is no longer accountable for his/her actions. The people who accept the fate should realise, what you allow is what will continue.
With the popular actors being passable about physical violence and fans accepting their way, they will undoubtedly make the popular dialogue from Hrudaya Kaleyam "If a friend stabs you, feel happy that he found a place to hide his knife" come true.
Telugu360 is always open for the best and bright journalists. If you are interested in full-time or freelance, email us at
Krishna@telugu360.com