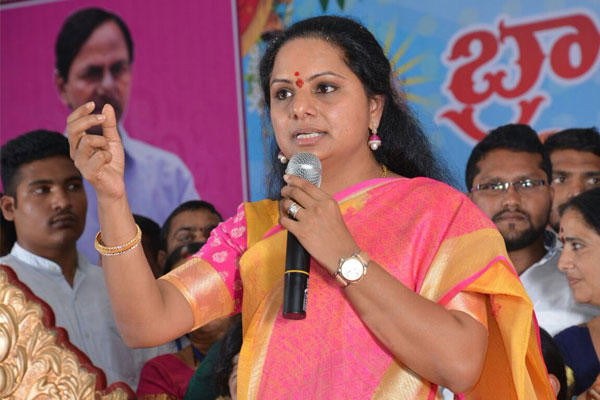 Looks like the '2019 Election Fever' is likely going to clock more TRPs to news channels, than what 2018 IPL could possibly bring. After the 1-vote episode that brought down the BJP at the Centre, the Telugu States failed to have any impact on national level politics. The same was the case even a month ago. But things took a U-turn after the 2018 – 2019 Cabinet Budget. With inadequate allocations to AP, and ignoring promises made to AP and TS in the AP State Bifurcation act 2014, the Centre is dearly paying for it.
KCR's 'Federal Front' is sending shock waves towards the BJP Camp. Adding to this, Nizamabad MP, Kavitha (TRS) gave a strong counter to the Centre. In her speech, she said that 'Nowhere did the Supreme Court tell to limit the reservations to 50%. Only in lieu of a particular case, the Supreme Court gave that order. The same apex court also suggested that reservations should be increased over 50% if required.
The Minorities in the state are lagging behind on all fronts in the society. It is highly inappropriate to term the minority reservations proposal put forth by Telangana government as 'Religious reservations'. The Centre should leave the authority over reservation to respective states.'
She further demanded that Telangana should be given Industrial incentives.