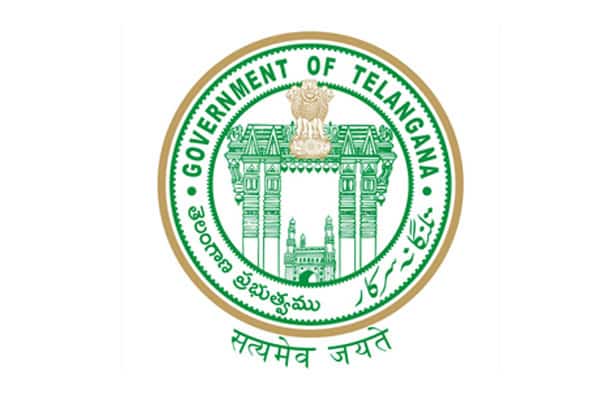 Telangana state government disdained the recommendations of the Anti-Corruption Bureau advising criminal trial against as many as fifty officials. The fifty officeholders who have been left unpunished includes revenue officials, deputy collectors, Transco engineers, sub-registrars, Police Inspectors, city planners and assistant commercial tax officers
As per the reports in DC, an RTI reply by TS ACB to retired IFS official M. Padmanabha Reddy exposed that fourteen incidents in which FIR's have been registered were closed and action in four other cases have been expunged.
The remaining cases have been referred for departmental action, tribunal disciplinary proceedings or commissioner of inquiries.