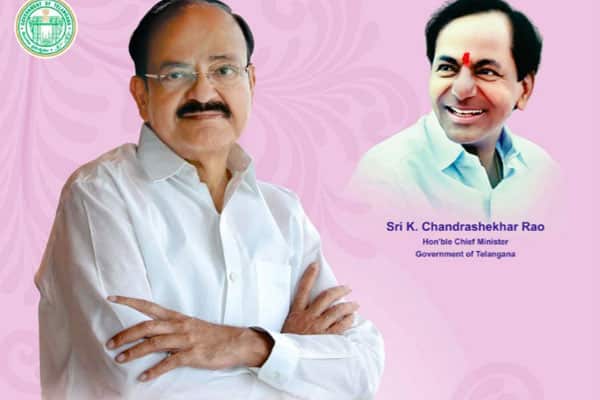 Government of Telangana's front page advertisements in all Telugu and English dailies felicitating the Vice President is being welcomed with criticism. The ad published on Monday is about the public felicitation ceremony of Vice President Venkaiah Naidu on his first visit to Hyderabad.
Publishing full page ads has always been an essential need for the politicians to function. These ad with beaming faces of politicians for getting personal publicity has to discontinue.
However, posters facilitating Venkaiah Naidu or even supporting Ram Nath Kovind's candidature are to be rightly seen as mere propaganda.
Both the central and state governments carry full page advertisements every day in almost all the leading dailies talking about the achievements without including the expenditure or full details associated with the schemes.
These political ads are undoubtedly not serving the interests of people.
While the government as an advertiser has a right to publish ads, the question of using taxpayers' money for personal gains has remain unanswered for a very long time now.