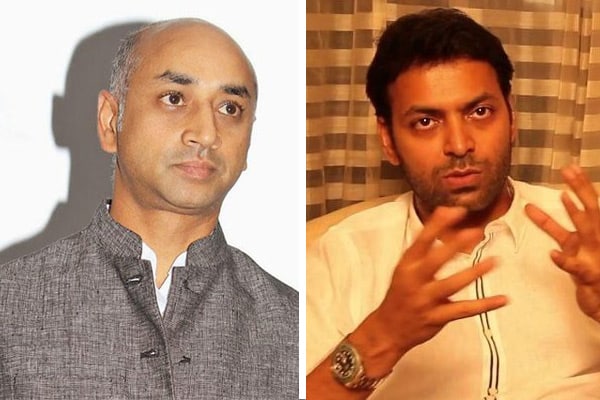 The tussle between J C Diwakar Reddy's son Pavan Reddy and Guntur MP Galla Jayadev over recognizing the Andhra Pradesh Olympic Association costed the state 37th National games. GoAP will not be able to host next national games and may have to wait just about a decade to fulfil the fantasy.
The 36th National games for 2018 has been allotted to Goa, 37th to Chattisgarh, 38th to Uttarakhand by the Indian Olympic Association(IOA). Even though the 39th and 40th editions have not yet been disclosed, as per the sources of DC, at least till 2025 AP will not be given a chance to host.
N Chandrababu Naidu asserted that 2019 national games will be held in Vijayawada, Vishakapatnam and Tirupati. The possible reason for the setback is due to the differences between Sports authority of Andhra Pradesh(SAAP) and Andhra Pradesh Olympic association(APOA).
APOA blames SAAP and GoAP for not recognizing the team headed by Galla and deliberately supporting the rival association. As per reports, AP won the bid for 37th games, but GoAP did not send confirmation to IOA.
It may be recalled that Pavan knocked the doors of the court alleging that Galla, floated a parallel APOA using his relations with IOA and taking advantage of the state bifurcation, even though the APOA has been in existence since 1960. IOA recognised Galla's association ignoring the longstanding one.
AP desired to host the 36th national games in association with Goa, considering that may not be able to allot the budget. It also planned everything, but recently the state has allotted about Rs230 crore.