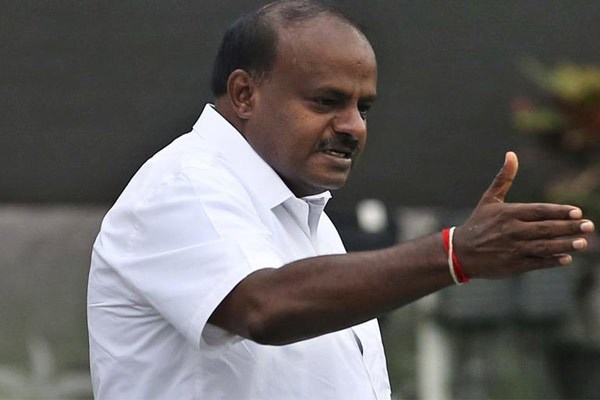 In a rather surprising comment, union minister Prakash Javadekar predicted fall of JDU-Congress government soon and told there will be 'political Dhamaka' in the state. However, Karnataka CM retaliates his comments and told his government is as strong as rock.
Earlier, speaking to a news channel, Javadekar opined that "unholy alliance between the JD(S) and Congress set to fall soon. We were the single-largest party in Karnataka, but fell short of forming the government by just seven seats. The JD(S) and Congress are known for opportunistic politics and can never give a stable government in the state". Another Union minister, DV Sadananda Gowda, also expressed similar opinion and told, "The government would collapse because of its internal rifts. We will have to wait and see if the upcoming Belagavi session is completed."
However, Karnataka chief minister Kumaraswamy dismissed Prakash Javadekar's comments that the Congress-JDS coalition government led by him in the state would fall any time. He retaliated him saying, his government is as strong as a rock." But despite Kumar Swamy's retaliating comments, there have been doubts among people that BJP is trying to destabilize Karnataka government.
Telugu360 is always open for the best and bright journalists. If you are interested in full-time or freelance, email us at
Krishna@telugu360.com