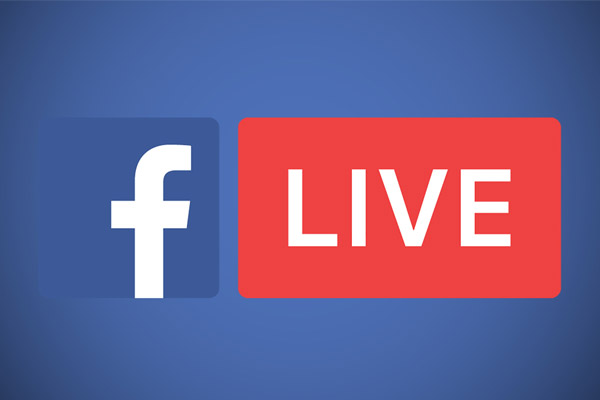 A man in the US live-streamed his own death on Facebook as a police officer shot him for allegedly acting erratically, and his fiancée watched it all online, helplessly.
According to a report in the Sun on Saturday, Rodney James Hess, 36, was stopped by the police in Alamo, Tennessee, during a traffic stop and killed.
"He was acting erratically, having attempted to hit cops with his car at least twice before he was killed on Thursday," the report quoted the Tennessee Bureau of Investigation as saying.
The Facebook video shows Hess asking to speak to the "higher commands" before leaving his car and then as he tries to move, he is shot through his windscreen.
"He couldn't get his mind together. That is why he asked for a higher command," Hess' fiancée, Johnisha Provost, was quoted as saying.
"I found out as it was happening. I was at work and my aunt called me and was like, 'Rodney is in trouble.' He was on Facebook and I logged on and I watched it," she added.
Provost said that he suffered from mental illness and the police could have shot his tyres out instead of killing him.
The incident is being investigated, at the end of which, District Attorney General Garry Brown will take a call on whether to send the case to a grand jury.