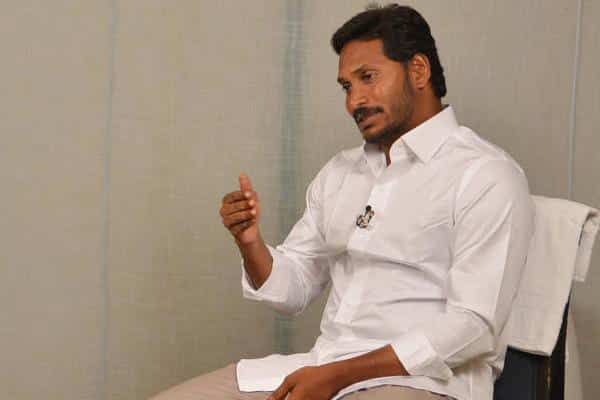 Jagan, who finished one month of pada yatra, gave a special interview to Sakshi TV yesterday with Kommineni interviewing Jagan. Not very surprisingly, Jagan was same old convenient questions by Sakshi employee Jagan and Jagan gave same old answers.
While the questions were like – what you have observed in this one month, how people are reacting to your tour, what they are thinking about Chandra Babu ruling, the answers that Jagan gave to these questions were not beyond the imagination of even a school goindg kid in AP state. Actualy Jagan should have utilized this opportunity to give interview to any other media channel so that he could reach wider section of people. People who follow Sakshi already know all these things and Jagan telling same things in Sakshi TV is really of no use, in terms of reaching any wider section of people.
It is to be remembered that Jagan has NEVER given "open" interview to any of the Telugu channels other than Sakshi. Once, when Ravi Prakash was handling the 'Encounter' program in TV9, he revealed in the same program that TV9 requested Jagan for Encounter program but he declined. Even in English media also Jagan used to give 'closed' interviews to NDTV that had (at that time) strategic agreement with Sakshi editorial board . Jagan need to face other TV channels directly and answer their questions logically, so that he could reach to wider audience i addition to Sakshi audience.