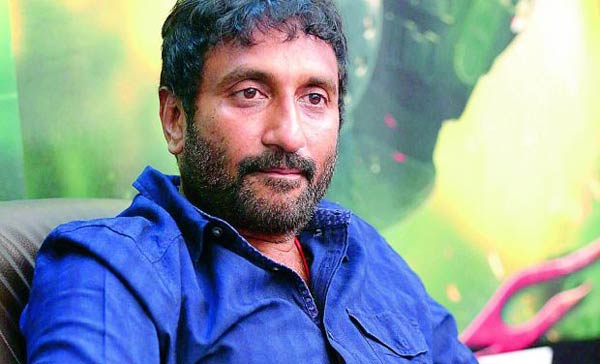 The disastrous result of Varun Tej's 'Mister' looks to have hurt the film's director Srinu Vaitla more than the producers. The impact on Vaitla was so much that he had to even lose his house.
With the blockbuster of Dookudu and moderately successful Baadshah, Vaitla emerged as one of the most reliable commercial directors. His demand was so much that he was reportedly paid Rs 10-12 crore remuneration for Aagadu. The result of that Mahesh starrer and Bruce Lee however destroyed his brand and he had to made a few sacrifices to take 'Mister' onto floors.
Vaitla invested his remuneration into the production of Mister and took rights of East , Krishna and Vizag in lieu. During the production, as the film's official producers Tagore Madhu and Nallamalupu Bujji realized the budget going out of control, they reportedly put pressure on Vaitla, who then sold his flat and pumped certain amount in the production.
As the film resulted into a disaster, Vaitla lost his total investment and secured only the advances for the three areas he had kept. From a director who charged 10 crore remuneration to a filmmaker who himself had to invest in his movie, the journey of Vaitla is quite a big lesson to young filmmakers.