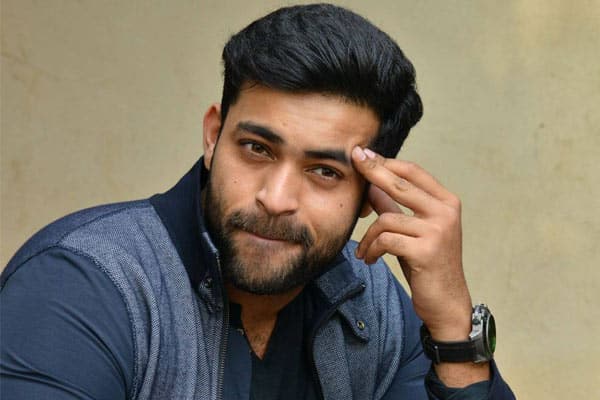 Ever since Krish took over the project, canvas of NTR biopic changed completely and newer and interesting news coming about the project each day. Latest news is that Varun Tej may play the role of Mega star Chiranjeevi in this movie.
NTR becoming CM and Chiranjeevi getting biggest blockbuster in his career happened in 1983 and later Chiranjevi went on to become Mega star in the industry and Chiranjeevi had good rapport with NTR. So, reportedly, Krish planning to include the role of Mega star in the biopic and he reportedly approached Varun Tej to enact the role of Mega star in the movie.
Krish and Varun Tej have good rapport and earlier Varun acted in Kanche, directed by Krish. However, as per reports, Varun wanted to get the consent from Chiranjeevi before he gives nod to this role.
We will have to wait and see whether Chiranjeevi role will be there or not in the movie and whether Varun will agree for that role or not.