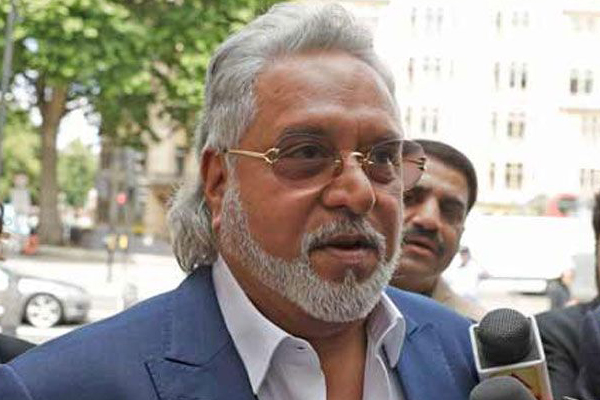 Vijay Mallya made sensational comments today that he had met Finance Minister Arun Jaitley and offered to settle his financial dues before leaving India.
It is known news that Vijay Mallya, is wanted on charges of fraud and money laundering amounting to around Rs. 9,000 crore. However, he left to UK without paying bank debts and Government of India's plans of extradition didn't work out yet. Today Mallya spoke to reporters outside London's Westminster Magistrates' Court, where his extradition case is being heard. He told, "I left because I had a scheduled meeting in Geneva. I met the finance minister before I left. Repeated my offer to settle with the banks. That's the truth".
This statement created political storm in India. Arun Jaitley was the Finance Minister in 2016 when Mallya left India. So, obviously the comments are referring his meeting with Arun Jaitley. Congress demanded explanation from government on how Mallya was allowed to leave the country. Congress added, the Finance minister must reveal details of his alleged meetings with Jaitley. Aam Admi party said, obviously PM Modi must also be knowing about Mallya leaving the country.
Anyway Mallya's comments triggered several debates among political circles as well as common people.