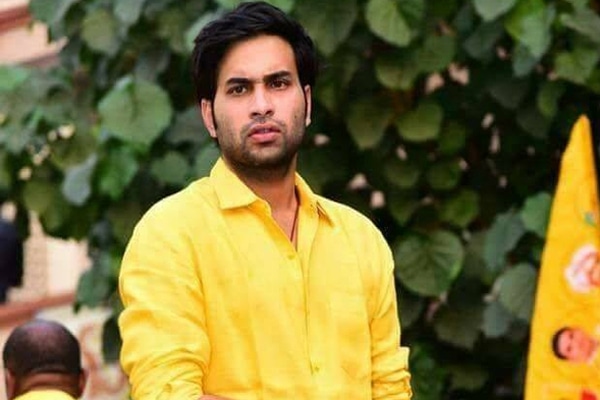 Telugu Yuvatha President Devineni Avinash has almost decided to join the YCP following lack of expected recognition within the TDP. It is being considered a painful decision for him as his father Devineni Nehru began his political career in TDP and was long associated with the party. Avinash took the final decision after getting green signal from CM Jagan Reddy for contesting from Vijayawada East assembly on YCP ticket in the next elections.
Jagan Reddy is moving ahead with all electoral calculations along caste and religious lines. On the one hand, he is demolishing Amaravati Capital City saying that it belongs to one particular caste. On the other hand, he is wooing strong leaders from that community to retain undisputed political power. Vijayawada East is the most challenging segment for YCP because of the dominant presence of Kamma caste voters. This is why YCP leaders made all out efforts and finally convinced Devineni Avinash.
The followers of Devineni family say that Avinash will not get such an offer if he continues in the TDP. In last elections, he was made to go and contest in Gudivada segment. YCP made sure that Avinash decision come to the surface to give a blow to Chandrababu when he is sitting on sand deeksha today.