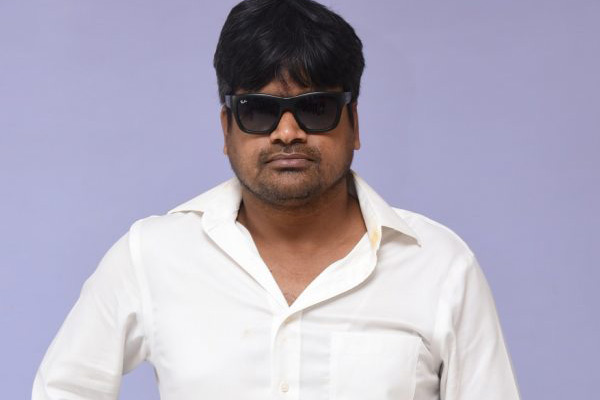 Having delivered a hit with 'Gaddhalakonda Ganesh', director Harish Shankar has several choices for his next movie to choose from. But he doesn't want to take hasty decisions. Harish Shankar is waiting for clarity from Pawan Kalyan before deciding his next move.
Pawan Kalyan who had acted under the direction of Harish Shankar in 'Gabbar Singh' will team up this director shortly. But the actor turned politician has not made up his mind about the launch of his movies. Pawan Kalyan has to choose from the "Pink" remake, Krish's period drama and Harish's film.
Harish is even willing to wait for Pawan Kalyan for more than a year if the star agrees to Harish's basic script. Or he will choose another project. So, he is waiting for clarity from Pawan Kalyan.