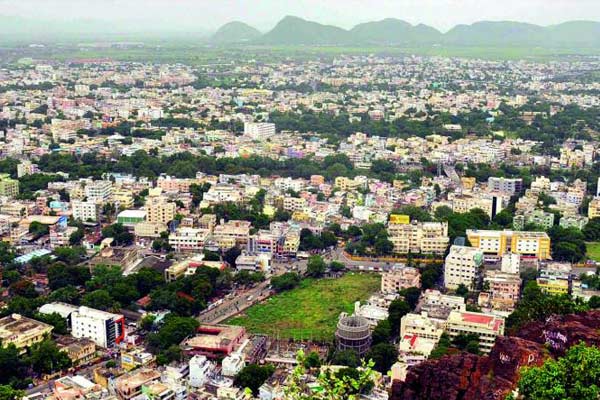 Challenging the Andhra Pradesh government's bid to handover the lands of Vijayawada Municipal Corporation (VMC) to private firms, Members of the Taxpayers Association and CPI-M activists staged a protest in Vijayawada.
On the poster 'Vijayawada for Sale', they listed out the government properties and their worth that are being given to private holdings.
The protest led by CPI-M State secretariat member Ch Babu Rao, raised slogans to "Save Vijayawada" and sought termination of such project resolutions.
Rao reportedly said that Swarajya Maidan, VMC office, council and several other public properties are being given to private persons on the pretext of development
Terming it as a biggest scam, the CPI-M leader terming it as a biggest scam said that VMC is up to forgo 49acres land worth ₹3,528 crore to corporate firms.