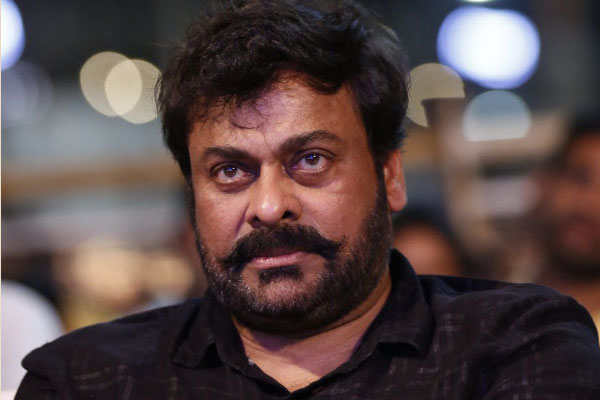 Megastar Chiranjeevi's son-in-law Kalyan Dev's debut movie is releasing on 12th July. The movie is titled 'Vijeta' which reminds people of 1985 super hit Chiranjeevi movie with same title. This movie is produced by Sai Korrapati under the banner of Vaaraahi Chalana Chitram, and is directed by Rakesh Sasi. Malvika Nair, who proved her mettle with the films like Yevade Subramanyam and Kalyana Vaibhogame, is playing opposite Kalyan Dev. Yesterday, the hero of the movie and son in law of Chiranjeevi came to TV9 Studio to promote his debut film. But this actually hurt several Mega fans. Details as below.
It is known news that Pawan Kalyan attacked some media channels on 20th April alleging that these channels have colluded with ruling party and intentionally degrading Pawan Kalyan and his family. Pawan Kalyan also had meeting with film industry bigwigs requesting their support to fight on these channels who are not only degrading his family but also entire industry on several occasions. Later Chiranjeevi also held a meeting with several top stars of the industry and the meeting was attended by many including Junior NTR and Mahesh Babu. During that time, there have been speculations that mega family is taking control of the film industry slowly and taking necessary steps to hit back these channels. Some of the Mega fans even obliged the suggestion of Pawan Kalyan and blocked these channels from their TV sets personally.
These hard core fans who are supporting mega family seems to have hurt with yesterday's development of Chiranjeevi's son-in-law going to TV9 Studio and promoting their film. They felt that at least Chiranjeevi family heroes should have stood by Pawan Kalyan's request and excluded TV9. Or if they (Chiranjeevi &Co) understand that they need the support of these channels (TV9), they should have kept quiet when the issue happened instead of convening meetings in the industry and sending signals to the people that they are doing something to hit back at these channels and thereby giving false hopes to fans. While the fans of Pawan and Mega family blocked the channels upon the request of Pawan, these mega heroes promoting their films through the same channels, is not at all going well with the fans.
Overall, Chiranjeevi's son-in-law giving interview in TV9 Studio did not go well with the mega fans who blocked this channel in their personal TV sets.