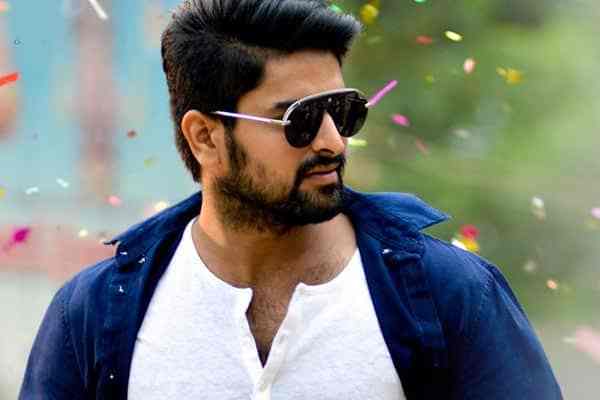 Young and handsome actor Naga Shaurya tasted good success with 'Chalo' earlier this year. The film also marked the production debut of Shaurya's home banner in Tollywood. The rich production values played a crucial role in the success of Chalo.
Now, Shaurya is following a similar strategy for his next film Narthanasala which is the second production of his home banner. Sources say that the film is made with nearly 10 Crores which is a solid budget considering Shaurya's market.
Majority of the budget is being spent on songs and they are also planning a big schedule in foreign. Also, Shaurya is planning to promote the film big time and decided to spend handsome amount on promotions.
Directed by debutant Srinivas Chakravarthy, the film is slated for release in the second half of this year.