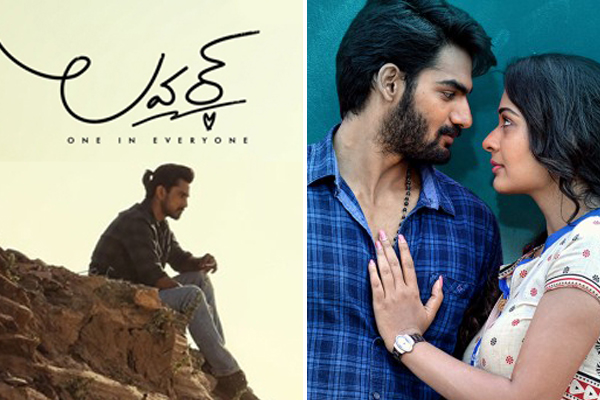 1. Lover : After a Poor Day One the film has never made it's ground which resulted in a very poor weekend with a maximum recovery of 25 percent so far. It will be going to end up as a miserable DISASTER.
2. RX 100 : The film has continued it's Blockbuster run in it's second weekend with a cumulative share of 9.50 Crores in Telugu States. It should surpass 10 Crore mark by the end of this week. The collections were even more than the new release Lover at some places. BLOCKBUSTER.
3. Chinnababu : The film is minting some minimal shares and will be out of most of the theatres by this week. Buyers will be loosing at least 40 percent of their investments. DISASTER.
4. Pantham : The film continued to feed some theatres and Buyers will be loosing around 20 percent of their investments. Below Average.
5. Vijetha : Some theatres are still playing this film with no other options being left. Producer has lost at least 3 Crores on this film. DISASTER.